Carat Drives More Commerce
Our powerful omnichannel commerce solutions help companies reach untapped markets and expand globally without being limited by borders, currencies or old ways of thinking.
Scroll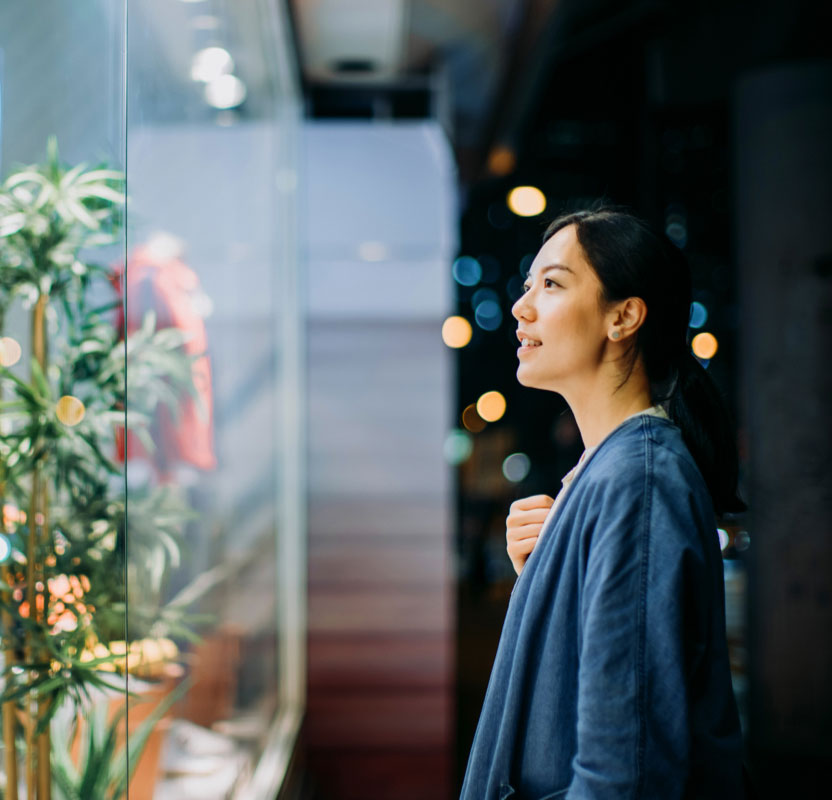 Carat's Omnichannel Commerce helps you:
Drive revenue growth & expand into new markets

Grow at a global scale

Reduce Costs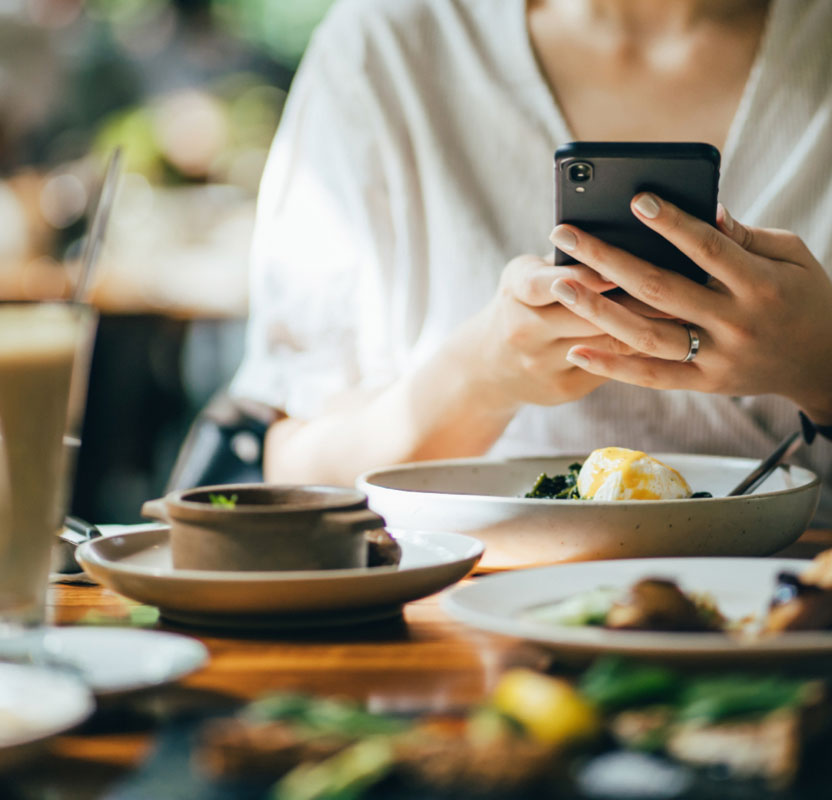 Carat delivers for your customers:
Unified shopping experiences

Greater control and payment choice

Access to multiple brands from one place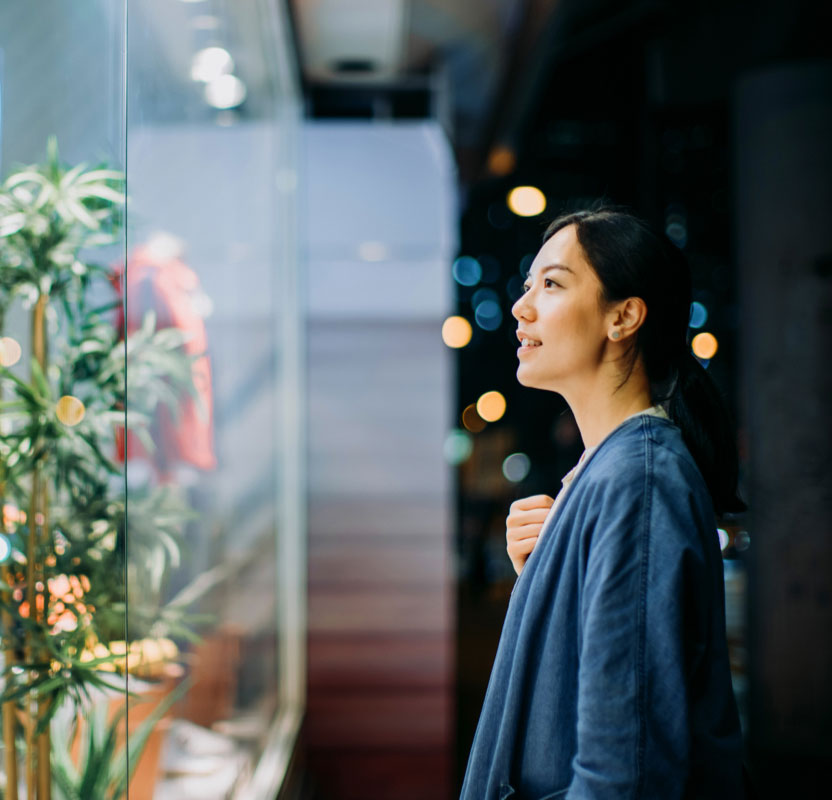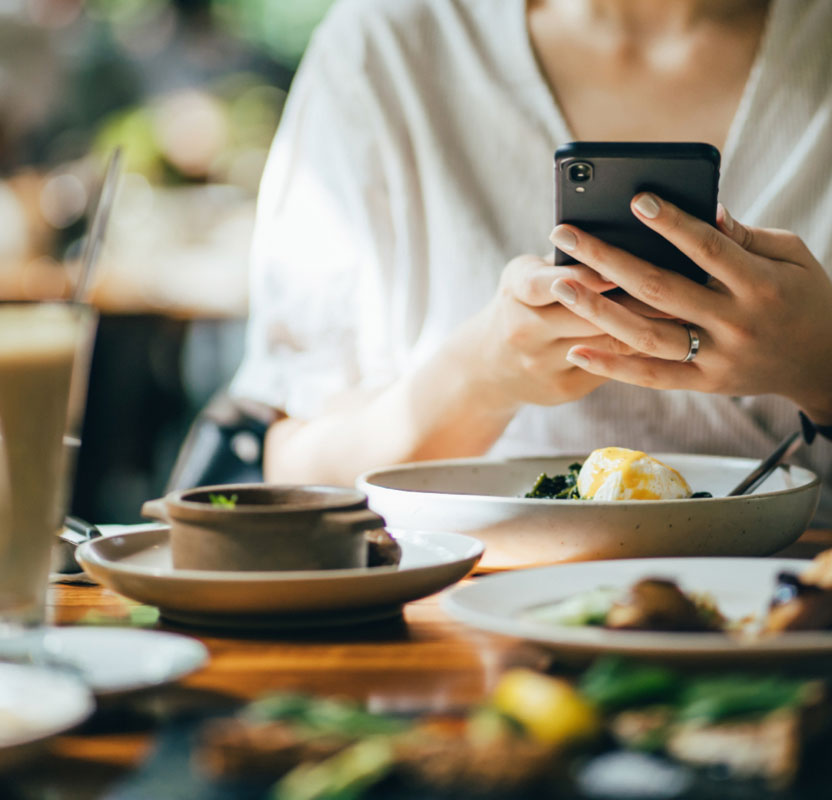 Create More
Unified Commerce
Carat's single-source commerce engine makes the process seamless, effortless, and secure. We've unified our suite of solutions into a powerful tech ecosystem so you can create commerce.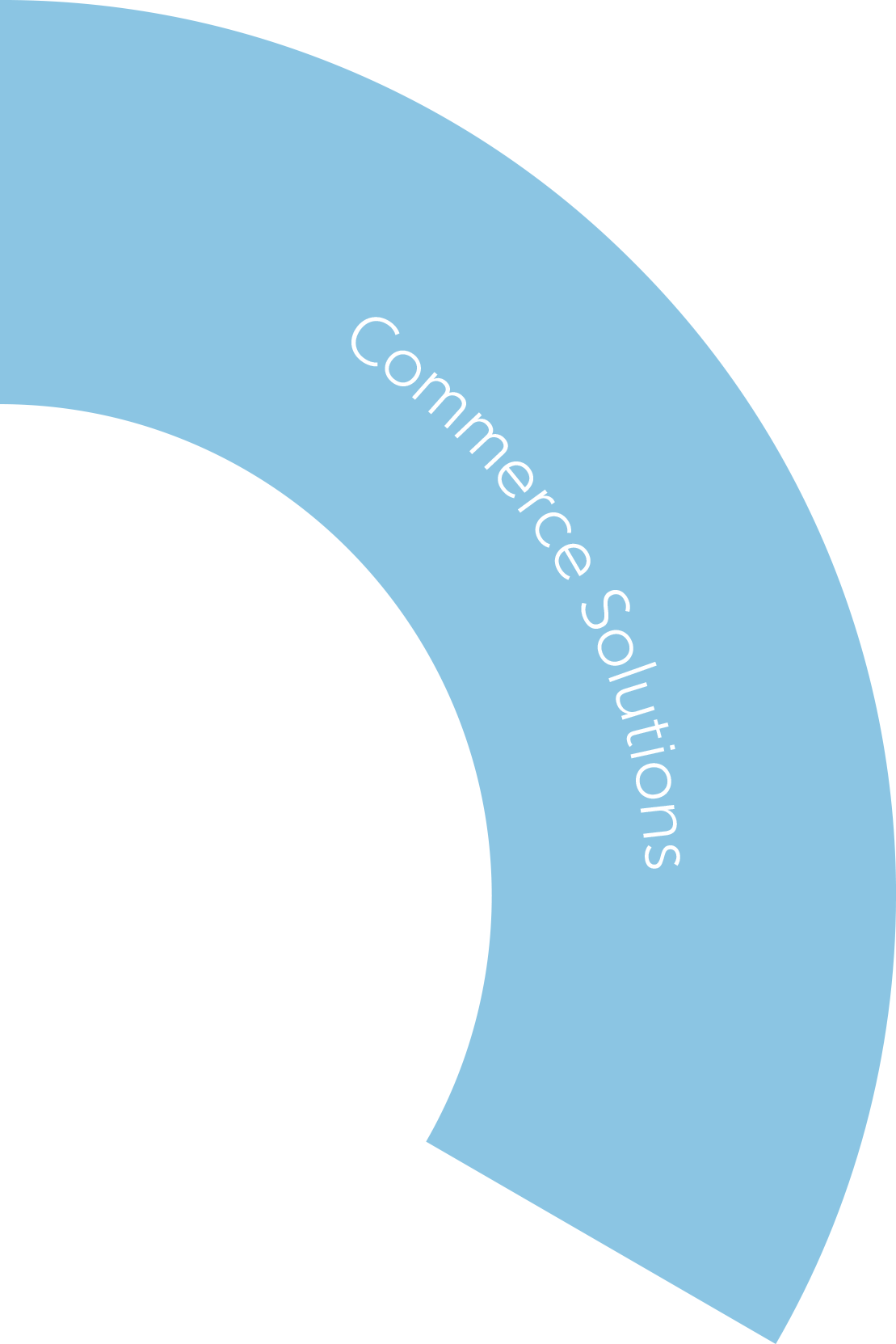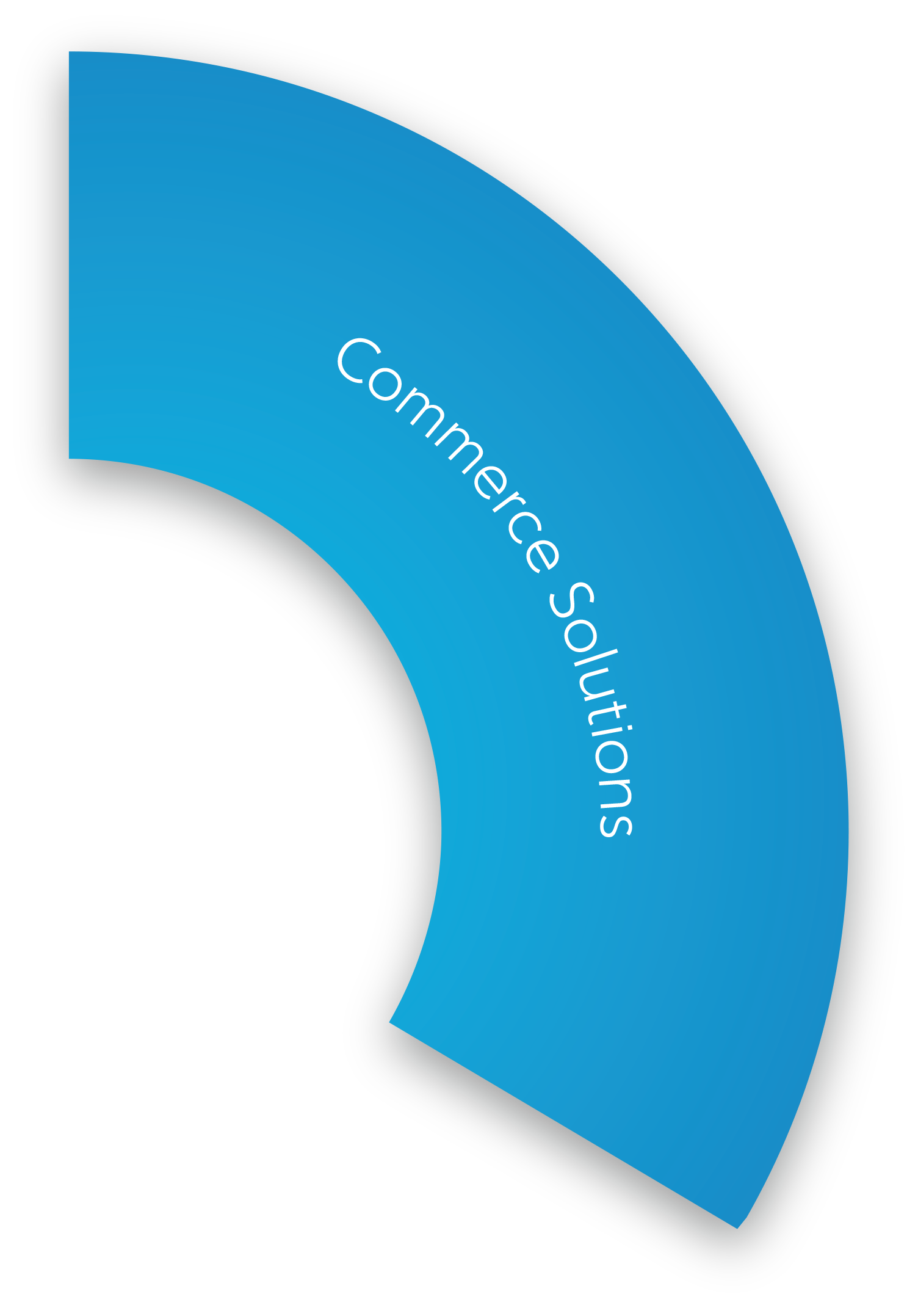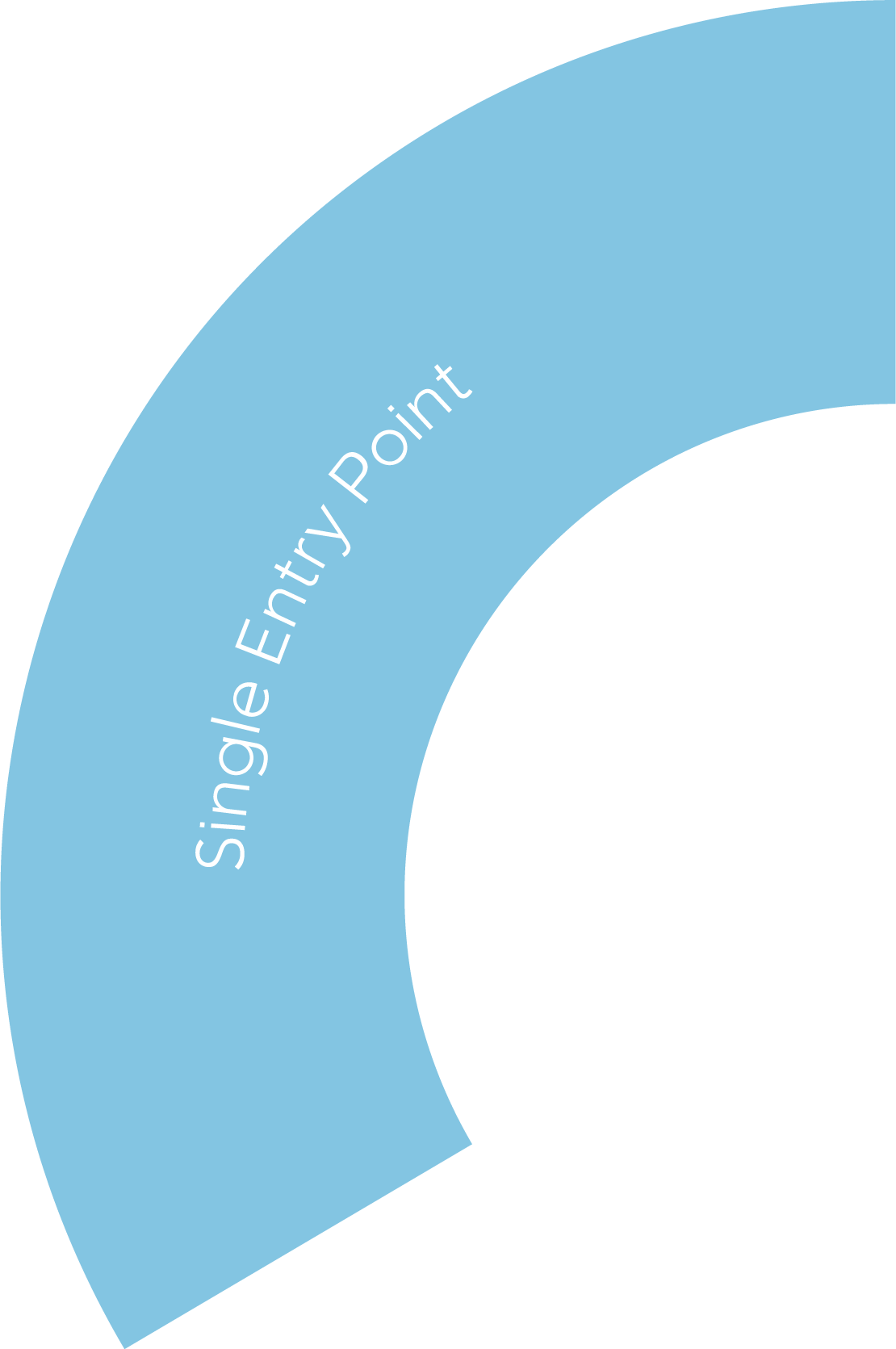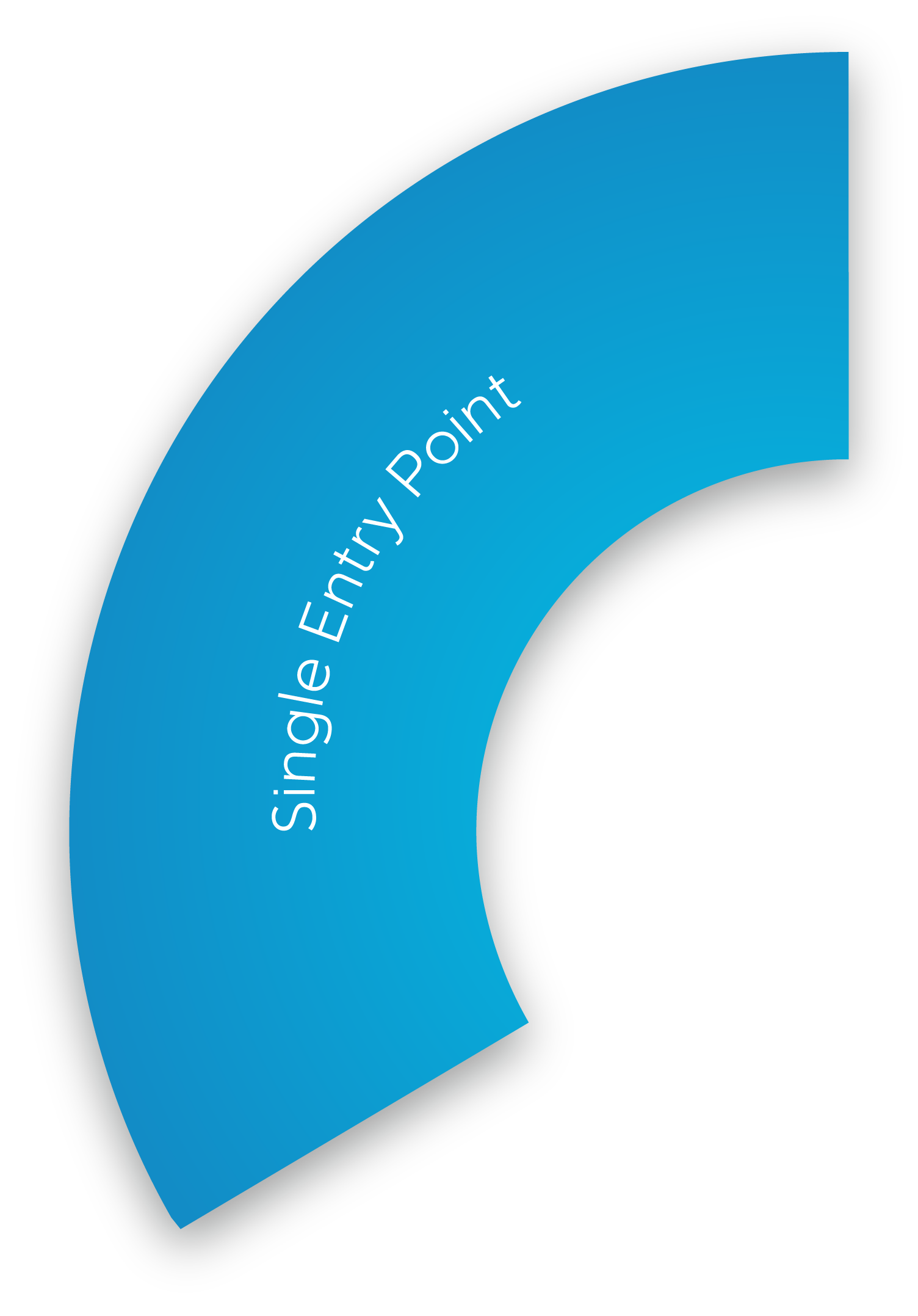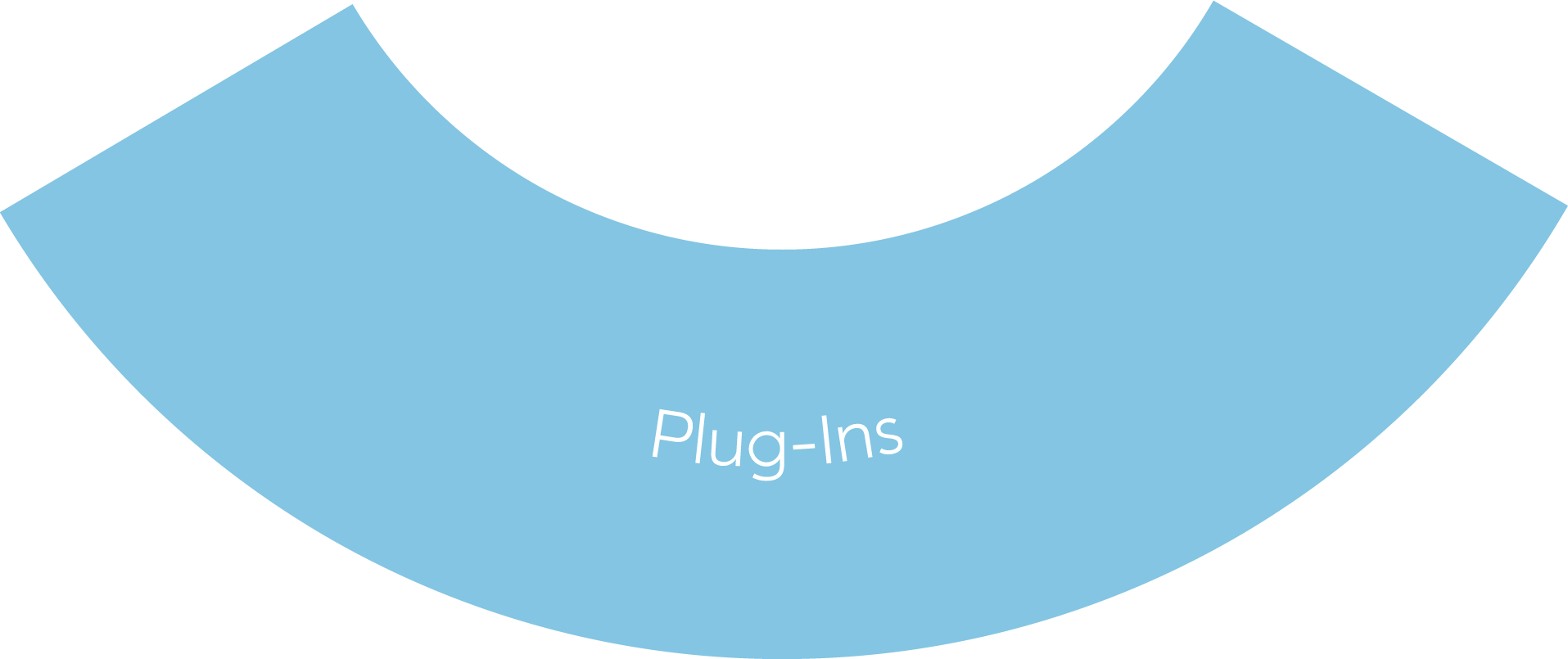 We Work With The Most
Successful Brands in the World
We're constantly evolving our commerce ecosystem and enhancing our technology stack to keep our clients one step ahead in a fast-changing economy.
Driving Innovation in
Global Commerce