Choose Your Own Authorization Optimization Adventure
Will you let inertia take you or will you maximize your approval rates and recoup on declines?
On this adventure, you get to choose.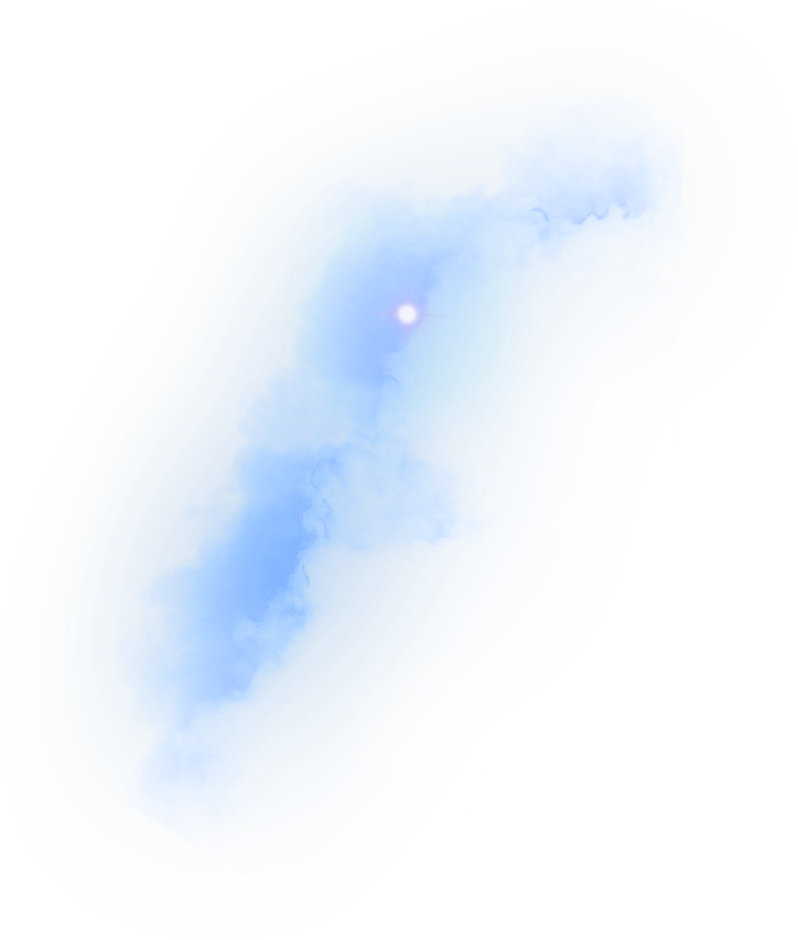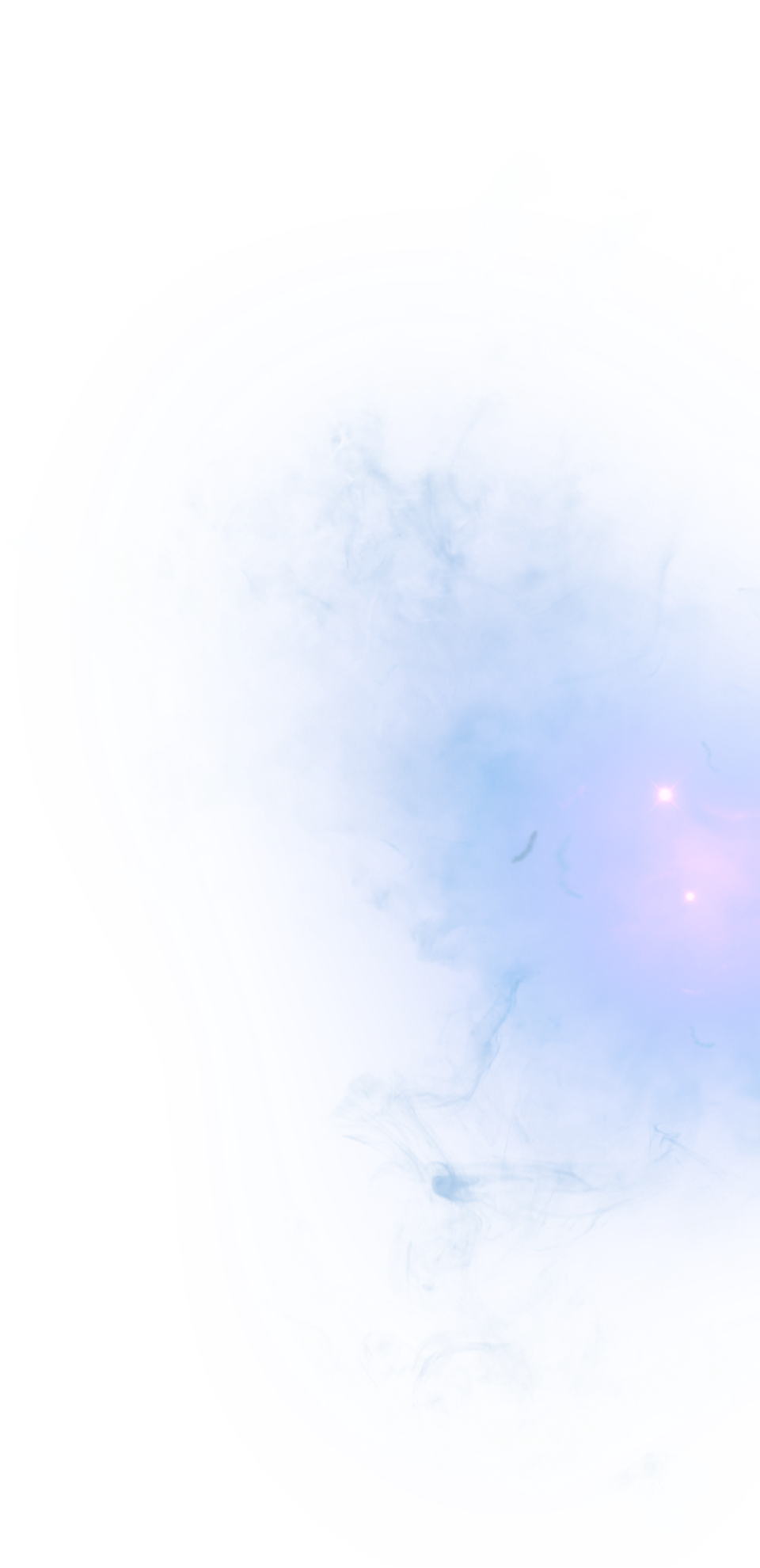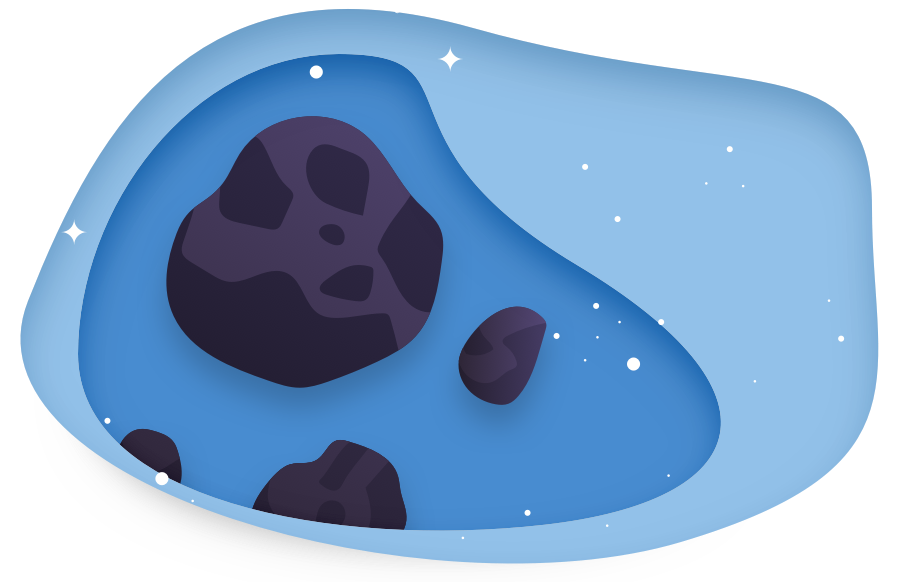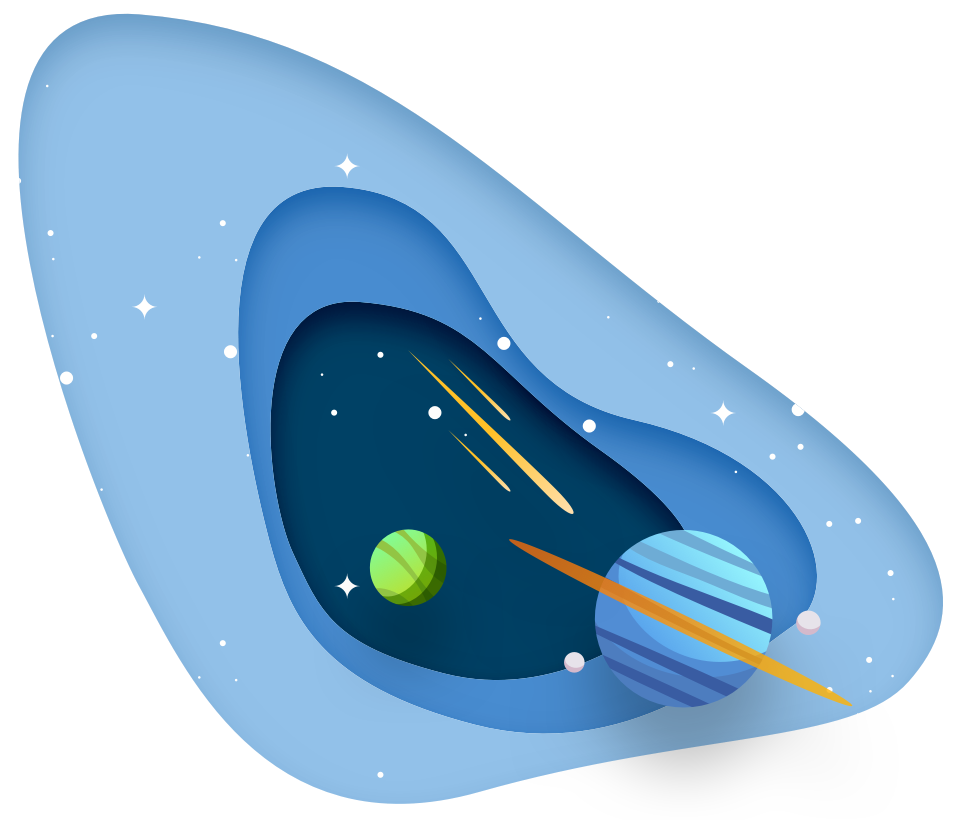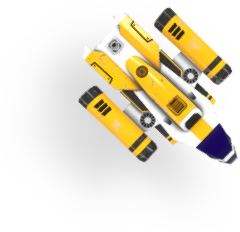 START HERE
Your mission? Get to Planet Rev-Nue and save your customers from THE CHURN. Follow the path and let us lead the way.
Customer saves their payment information