FISERV 2019 CYBERSECURITY AWARENESS INSIGHTS STUDY
What do Americans know about cybersecurity?
How employers can help workers protect themselves – and the business
SCROLL DOWN TO
EXPLORE THE REPORT
ABOUT THE SURVEY
Fiserv's 2019 Cybersecurity Awareness Survey explores how aware American consumers are of online privacy and security risks, and how they behave when it comes to protecting themselves from cyberthreats.
CYBERSECURITY PERSONAS
Based on our research, we determined that consumers fall into five broad personality types when it comes to how well they understand cybercrime, and how much effort they make to protect themselves.
Let us introduce you to…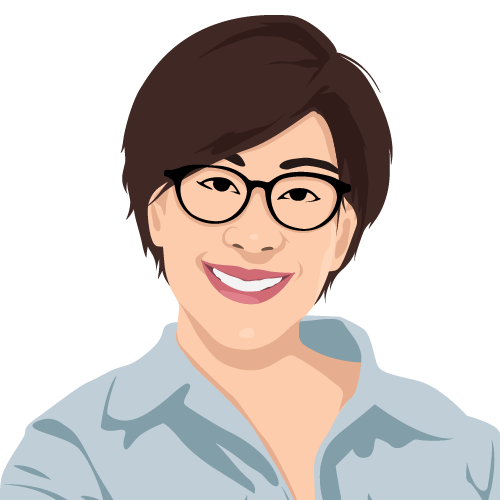 Oblivious Olivia
Olivia knows little to nothing about cybersecurity and the risks cybercrime poses. As such, she neither protects herself from it as she doesn't know how, nor does she understand the importance of cybersecurity.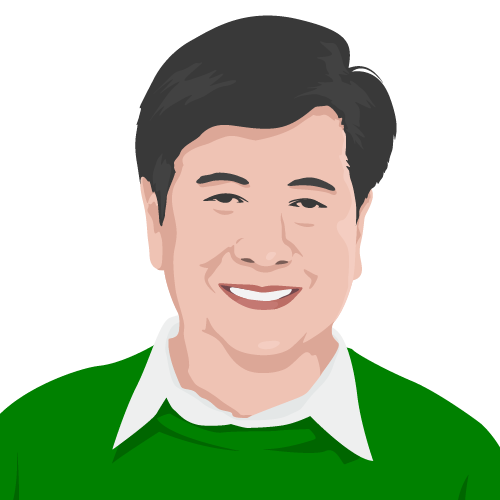 Denial Dan
Dan is somewhat aware of the risks of cybercrime but isn't acting to protect himself – perhaps because he thinks, "There's no way that would happen to me."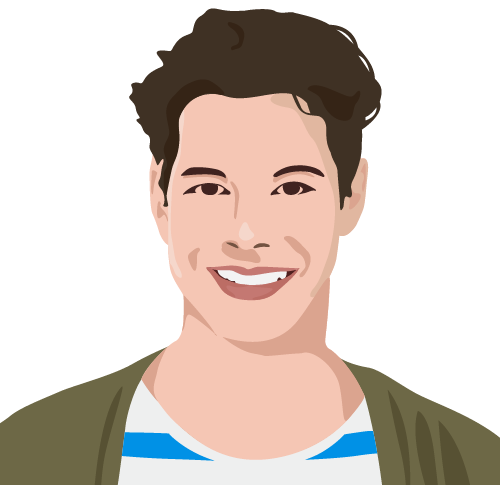 Ambivalent Andy
Andy is a neutral middle-ground. Although he is aware that cybercrime is a real threat and will protect himself against it when convenient, he isn't worried enough to go out of his way to keep his data safe.
Trying Terri
Terri recognizes the dangers of cybercrime and actively wants to protect herself. However, she may not have all the information to stay above cyber threats, but is working to improve.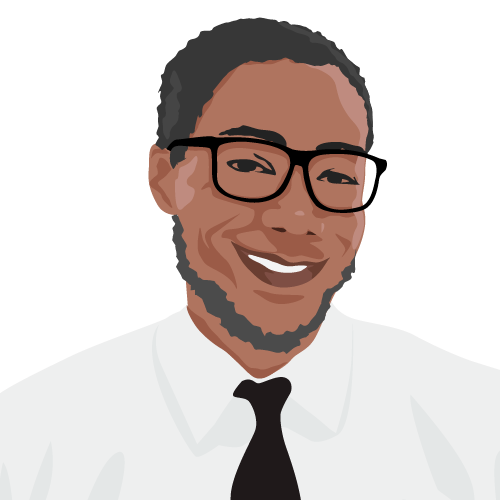 Meticulous Mike
Mike recognizes the dangers of cybercrime and has taken the initiative and extra steps to stay educated so he can protect himself effectively.
CONSUMER AWARENESS
We asked consumers how much they know about cybersecurity.
One in four respondents consider themselves not informed…
…And more than half say they could do more to protect their personal information online…
…Yet more than half are bothered by the inconvenience created by advanced security measures – even if that means great protection.
Consumers feel most vulnerable to cyberattacks in these three areas:

Social Media
33%

Online Banking
25%

Online Shopping
23%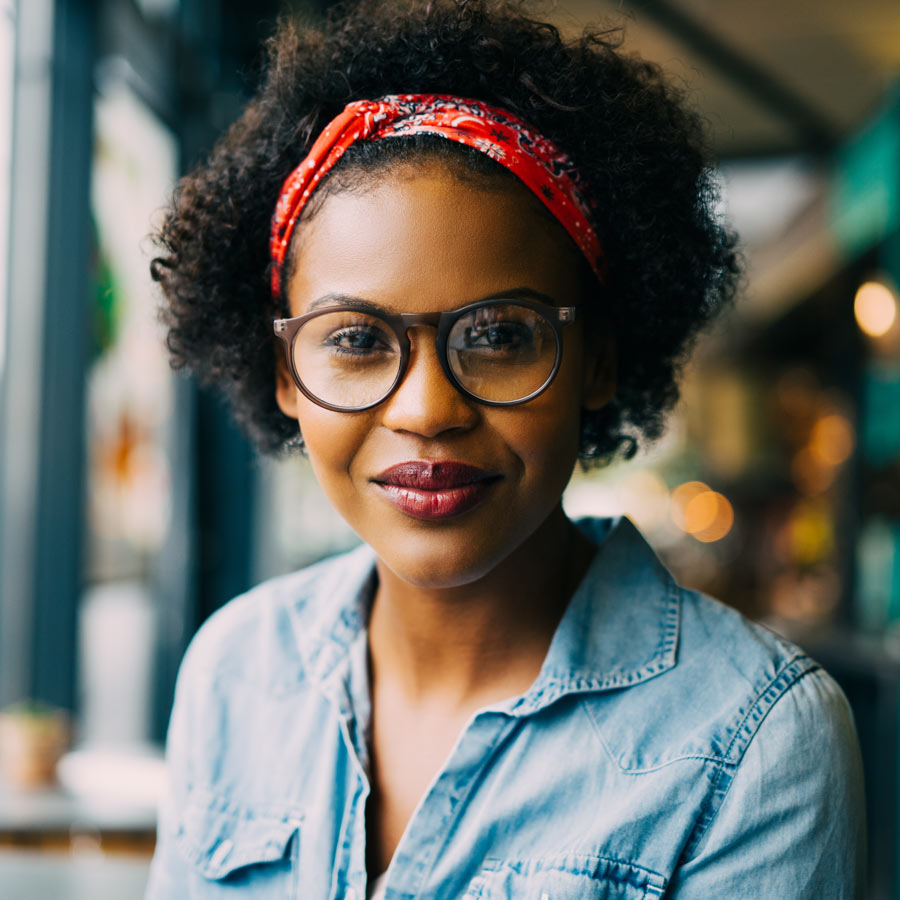 "My employer provides a complimentary health and wellness program. I wish they had a cybersecurity wellness program too."
CONSUMER BEHAVIOR
More than half of consumers say they take steps to reduce their risk of cyberattack. However, few take even as simple a step as changing passwords, unless forced to.
Change password only when forced to
Have a "go-to password" they modify slightly to meet specific password requirements
Would use a non password-protected public Wi-Fi network even for sensitive tasks
Picking Passwords
Consumers tend to choose easy-to-remember passwords close to their heart.
Top choices include:





Spouse or significant other's name



CUSTOMER VIEWS ON HOW BUSINESSES HANDLE CYBERSECURITY
Americans expect heightened cybersecurity measures from businesses and the government — and they think both parties could do a better job.
Believe cybersecurity is "very important" to the nation's security
Say that neither businesses nor the government do enough to fight cybercrime
Say their company sends regular cybersecurity updates, such as information about the latest scams
Opening the unknown
We asked people their response to receiving an email at work from an unknown sender. Here's what they said they would do:
"I would open it and I might open any attachments that looked interesting."
"I would open it and then ignore it."
"I would open it and then delete it."
"I would delete it without opening it, or I would open it and notify my workplace's IT personnel once opened."
"I would delete it without opening it, and immediately notify my workplace's IT personnel."
With fewer than half saying they would delete a suspicious email without opening it, there's clearly work to be done in educating employees about the risks of phishing and other cyberattacks.
HOW BUSINESSES CAN HELP THEIR EMPLOYEES BE MORE CYBER AWARE – AND SECURE
As a leader in financial services, Fiserv has a deep expertise in preventing and protecting against cybercrime.
Here are three tips you, as an employer, can share with your employees to help keep them cyber aware and cyber secure in the office, at home, and on the go.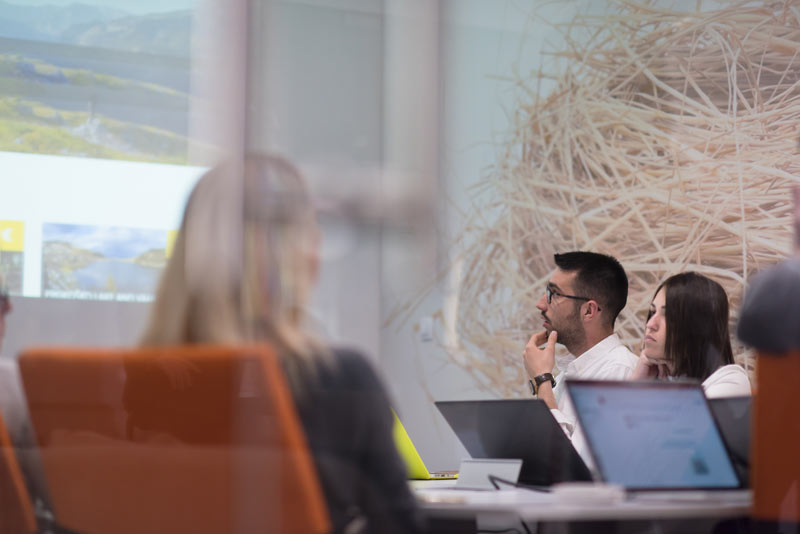 01
Safety While You Work
Ensuring company data is protected from the latest cyber security threats is one of the biggest responsibilities your company's IT department bears. Educating your employees on cyber security threats is a best practice followed by companies who issue hardware used outside office walls.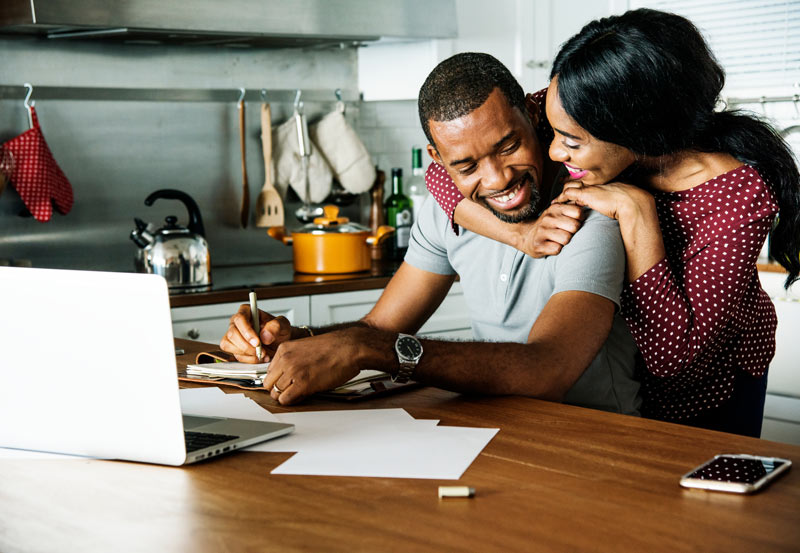 02
Lock Down Your Home
Encourage employees to secure their home network, a good start would be making sure to change default passwords, especially their routers. This helps to protect any data stored or device connected to their home networks. For those that have families, emphasize the importance of teaching them about the dangers of cyber predators, who often target teenagers and young children.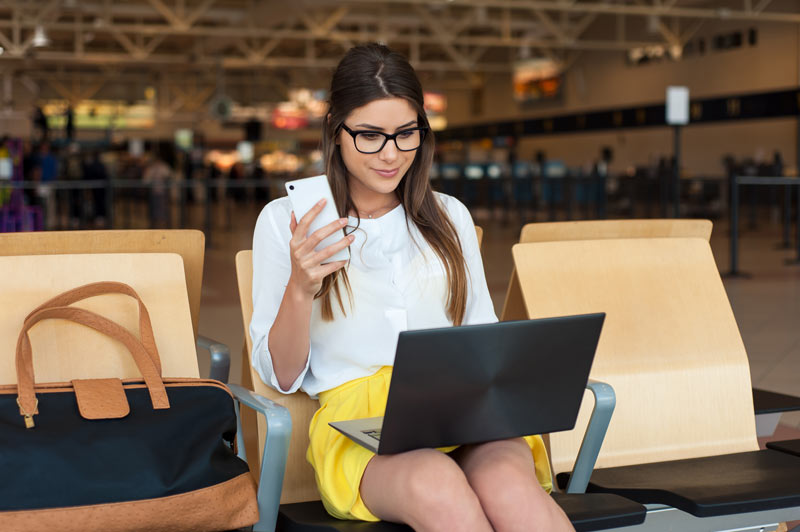 03
Keeping Your Assets Out of the Public Eye
Whether on personal or business computers, educate employees on covering up their screens when entering passwords and credentials in public areas. After all, with mobile device cameras continuing to impress with stronger zoom features and unprecedented pixel rates, you never know who may be watching.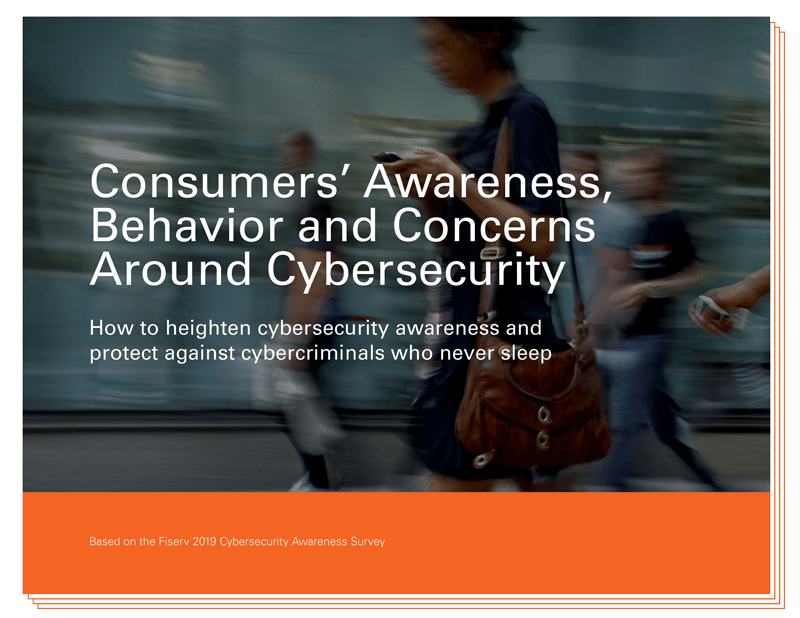 LEARN MORE ABOUT THE FISERV
2019 CYBERSECURITY AWARENESS SURVEY
The 2019 Cybersecurity Awareness Insights Study is a unique and timely exploration into consumers' attitudes, behavior, and concerns around online privacy and security.
The findings have significance for businesses and government, and employers of every size.
This online review highlights the key findings. To take a deeper dive, we invite you to download the full report.