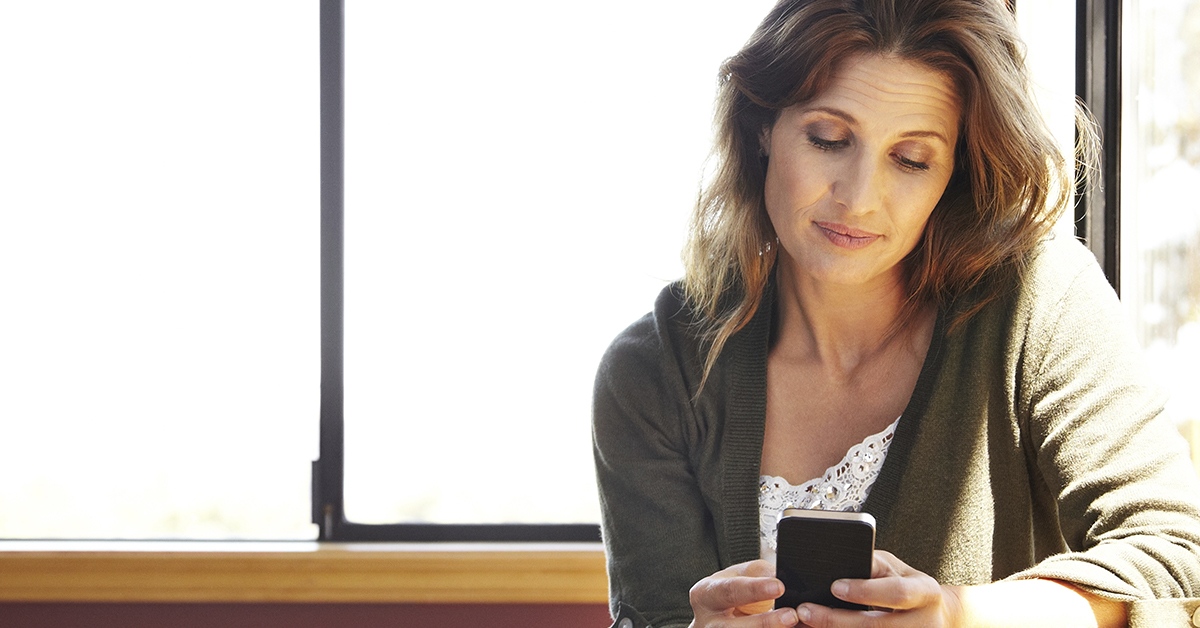 While going to see a healthcare provider is first and foremost about receiving care, patients understand that payment is involved for these services. And as a greater portion of payment responsibility for care has shifted to the patient, concerns over cost have become top of mind. This has made the job of payment communication, choice, and collection all the more important for providers. In order to ensure that patients understand their payment responsibility, have the options and convenience they need to make timely remittance, and feel a greater level of transparency and trust, it is crucial for healthcare providers to put themselves in the patient's shoes.
The Importance of Gaining a Patient's Perspective on Payments
According to HealthPay24's general manager, Fred Sheffield, the healthcare industry has spent the past 20 years focused on improving the patient experience. "Over the last two decades, we've seen a lot of change, especially with regard to the way we treat patients more as consumers," explained Sheffield in a recent podcast with HealthPay24 and Fiserv. "Today, the industry is recognizing just how important it is to engage patients in ways that meet the demands of their everyday lives. Patients want to be digitally connected to their healthcare provider in much the same way they are in the rest of their consumer experiences. This is especially true when it comes to payments, which is fueling the future direction of the patient payment journey."
In order to deliver on the promise of a better experience for patients, it is necessary for healthcare providers to walk in their patient's shoes, to really understand what truly matters to them.  
"Patients clearly want their healthcare payment experience to mirror that of retail," added John Rubinetti, senior vice president and general manager, Commercial Middle Market segment for Fiserv. "The vast majority of patients want the same type of experience they receive with online retail. They want to know how much something's going to cost in advance, they want multiple payment options, they want to be able to engage with the provider prior to service, and overall, they want the experience to be easier and far more seamless."
Rubinetti believes that a robust channel of communication is key to building trust earlier in the process, which can drive stronger engagement, and ultimately speed up collections and improve medical revenue cycle efficiency.
Understanding the patient perspective is absolutely crucial when developing payment strategies that will best serve both the healthcare provider and the patient, leading to a far better customer experience and a more robust, sustainable business model.
To learn more, contact us.