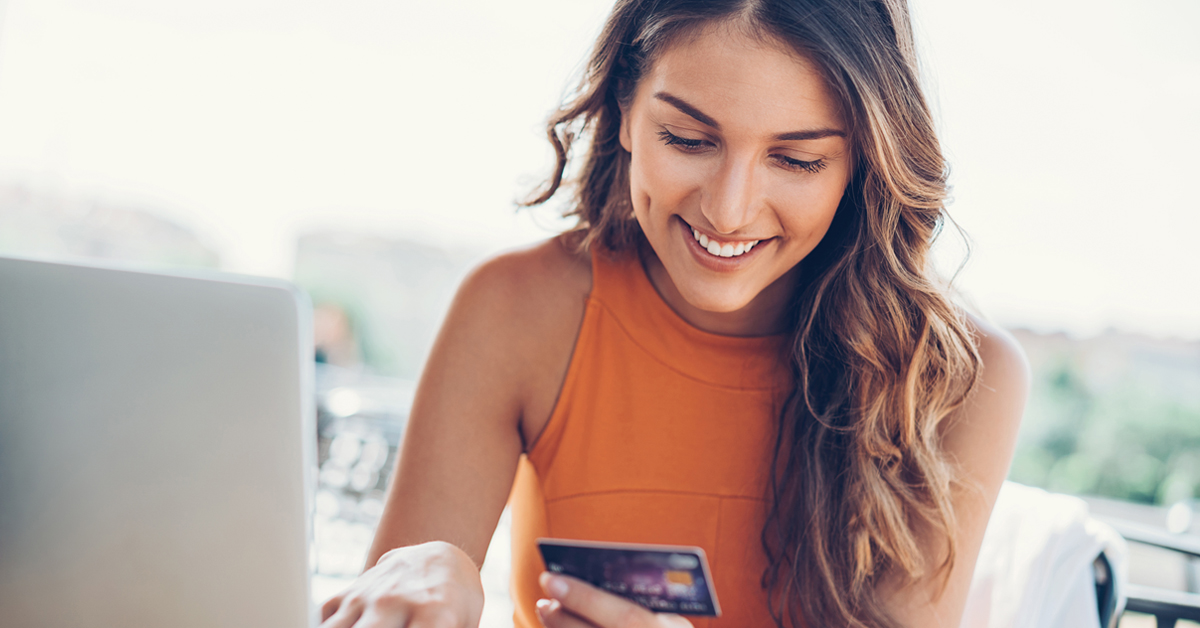 Delivering quality care is job one for healthcare providers. At the same time, managing the revenue cycle and ensuring that the patient payment experience is positive are crucial for the health of any practice.
The simple fact of the matter is that patients tend to pay their full balance quite slowly.  The average patient takes up to three months to issue payment. Since these payments represent 30 – 40 percent of net billing, encouraging timely payment is absolutely essential to the cash flow of providers. Research has shown that patients are three times more likely to fulfill co-pays and deductibles prior to service than post-service.1 This highlights the importance of having an effective pre-service collection strategy.
Focus on Pre-Service Collections is Imperative
One of the challenges that healthcare providers face is that the revenue cycle has not historically been designed to manage payments at pre-service and point-of-service. Patients want clear communications around what their insurance covers versus what their financial responsibility is. When patients are unable to understand what they owe, they are generally less likely to pay. This is where providers need do more to encourage pre-service payment.
"The first step is for providers to build trust with patients as early as possible in the collections cycle. This starts with educating them about the payment process, so they understand the financial costs associated with the treatment and what their responsibility will be prior to the visit or procedure. Providers are already adept at providing information so patients know what to expect pre- and post-procedure. This same focus must be applied to the payment experience as well," explained Dan Fuhrmann, senior vice president Growth for HealthPay24.
Fuhrmann points out that educating patients on all aspects of their visit, from clinical procedures and outcomes to financial costs, is key to developing a higher level of trust. And this deeper trust is important for gaining patient acceptance of pre-collections. He adds that consistency in this communication is crucial across all touchpoints, whether the patient is speaking to office staff in person, over the phone, through email, a text message or on the provider's website.
The Importance of Digitizing the Patient Payment Experience
In addition to education and communication, patients are increasingly looking for greater choice when it comes to payment options.
"Younger patients, in particular, expect to have a payment experience similar to that of Uber or Starbucks. This means providers need to digitize the patient payment experience, offering a wide range of payment choices, such as highly secure text and email-based communications that can facilitate payment directly from the message itself. By adopting a digital payments platform with the capability of storing payment methods within the provider's footprint, it becomes possible to automate much of the processing, which is important as payments start coming in faster. It's crucial that the payment process be simple and easy for patients in order to ensure their experience is a good one," stated John Rubinetti, senior vice president and general manager, Commercial Middle Market segment for Fiserv.
Rubinetti further explains that digitizing payments is all about driving a more efficient and faster transaction than the traditional approach where a paper statement was always delivered by snail mail, leaving the provider to wait for the patient to issue payment in response.
When considering digitizing payments, it is important for healthcare providers to be certain they don't produce a new collection issue by creating a backend backlog, and that the solution implemented provides sufficient information around reporting and reconciliation.
Lowering Costs for Patients and Providers Alike
One of the many benefits of digitizing payments is that it lowers patient payment costs. By speeding up the collection process through digital communications, providers are able to reduce wasteful paper statements and postage costs. Digital payments also reduce costs around manual accounts receivable processing, driving important efficiencies. Providers can reduce their reliance on vendors that typically handle these cumbersome collection processes, thereby eliminating associated fees. As providers are able to lower collection costs, they can in turn pass these savings on to patients in the form of lower fees.
Providers can further encourage pre-service payments by offering more payment choices, including payment plans and loan programs that allow patients to spread that payment over a longer period of time.
Healthcare providers have an opportunity to leverage new state-of-the-art technologies to digitize payment processes, and dramatically improve the patient payment experience.
To learn more, contact us.
1Source: HealthPay24 - Ignoring-Patient-Engagement-Strategies-Infographic