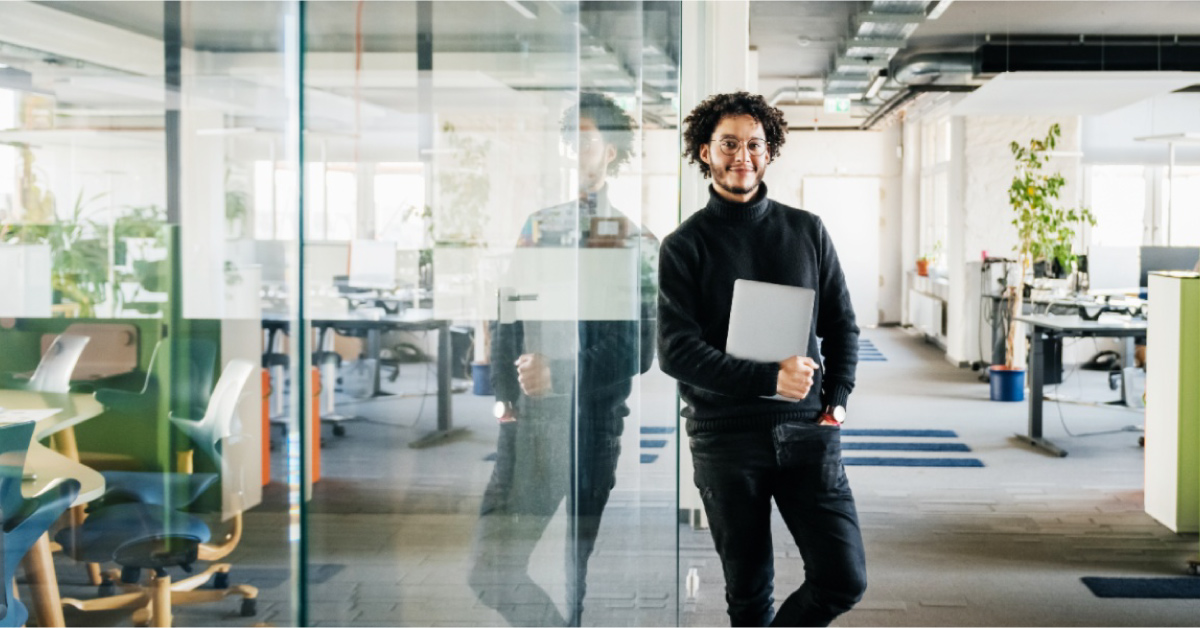 As the U.S. economy gathers steam, businesses of all sizes are seeking opportunities to improve their market presence. For the mid-sized or 'mid-market' segment, which Fiserv defines as companies with sales between $10 million and $350 million, taking advantage of these opportunities is important. True mid-sized companies aspire to deliver exceptional customer experiences much as their larger enterprise brethren do, but often lack in-house resources to ensure their payments infrastructure meets the growing demands of the marketplace.
Digital transformation is a highly desirable objective, one that presents an invaluable opportunity to reduce costs, improve sales and simplify the integration of newly acquired businesses. The impetus to transform is strong, as everyone attempts to deliver on the growing consumer demand for a frictionless, digital payment experience.
The Importance of Choosing a Provider Who Specializes in the Mid-sized Space
Mid-sized firms are constantly looking for a competitive edge in order to compete on an increasingly complex playing field. Mid-sized organizations can benefit from partnering with a single, comprehensive provider that can reduce complexity, simplify and consolidate solutions, and provide a central point of contact for resolving issues.
For mid-sized firms, the right provider will help them accept payments seamlessly while driving more sales, both in-store and online. Merchants want a partner that can increase approval rates and lower payment costs, as well as enable them to better manage chargebacks and improve data security. Fiserv understands these needs and has a suite of market-leading solutions tailored to the mid-sized marketplace.
Fiserv has an unparalleled track record serving businesses in the mid-market segment. One of the unique advantages of working with Fiserv is that mid-sized firms can consolidate vendors, help reduce costs and complexity, and mitigate risk from fraud - all while delivering a frictionless customer experience.
As a leading digital payments innovator, Fiserv stands out amongst industry peers for providing a level of proactive support not typically seen within the mid-sized space. Fiserv's market experts understand the challenges faced by mid-sized firms and have developed a high-touch service and relationship management model tailored to meet the unique needs of these robust businesses.
This multi-layered service model is laser-focused on service and communication, providing a dedicated point-of-contact who has responsibility for the relationship and who ensures ownership and accountability.
Serving as a trusted advisor, Fiserv brings extensive market expertise and leading digital commerce solutions that allow mid-sized businesses to compete more effectively and grow revenue.  
To learn more about how Fiserv can help your mid-sized business thrive in today's complex and dynamic marketplace, contact us here.