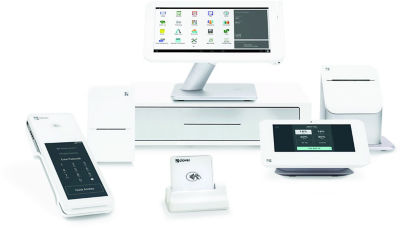 Point-of-sale(POS) systems are vital to running a successful business today. They help you accept and process various payment methods quickly and securely. In fact, 68 percent of businesses rely on POS systems to capture new sales at the checkout counter.
Yet, today's point-of-sale systems can handle a lot more than payment transactions. They can help with every aspect of your business, including:
Invoicing
Inventory
Accounting
Reporting
With so many options out there, knowing how to choose a POS system can be difficult.
Fortunately, this guide covers everything you need to know about point-of-sale systems. It's conveniently broken into easily digestible sections.
If you want to know how to choose a POS system – for both today and tomorrow – be sure to bookmark this free guide for future reference.